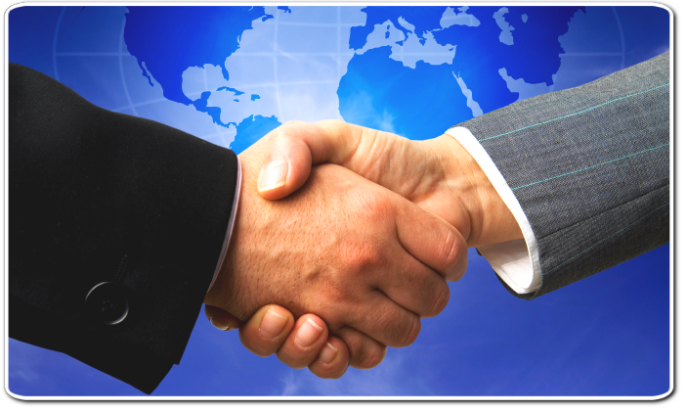 International VISION University in Gostivar is continuously working on the establishment and promotion of cooperation with universities in the region of Southeast Europe, the European Union and the world. Within this cooperation to realize a number of activities aimed at the exchange of experiences between students and teaching staff of the large number of seminars, conferences and congresses, and other types of academic gatherings that are important for professional development of academic staff, and with the sole intention to further encourage international cooperation. Some of the most important collaborations in this short period of existence, with higher education institutions in which International VISION University has signed the cooperation agreements are as follows.
The International Cooperation Section is responsible for:
-Supporting activities related to initiating and coordinating international cooperation of the International VISION University with universities and research institutions at the university level;
-Preparing bilateral agreements on scientific cooperation realized at the university level;
-Providing support to IVU units that want to make cooperation agreements on faculty and institute level;
-Organizing trainings and meetings for international relations officers from partner universities;
-Editing the IRO's periodical Newsletter;
-Database of all the IVU's bilateral agreements with international universities and research institutions;
-Coordinating exchange within bilateral agreements at the university level and providing administrative-financial assistance to IVU staff, PhD candidate and students;
-Coordinating and registering ERASMUS+ agreements (KA1 Mobility for learners and staff) and administrative-financial assistance to staff mobility;
-Collaborating with IVU units concerning the realization of bilateral exchange of students / PhD candidates at the university level;
-Reporting on international cooperation.