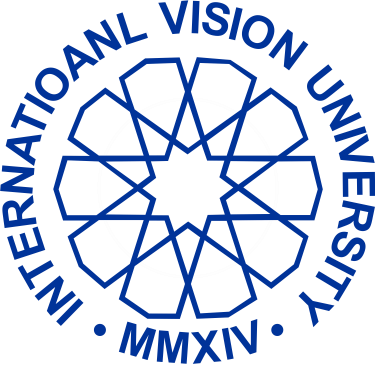 International VISION University values diversity among its students and faculty. International Relations Office supports the university's internationalization efforts by:
Maintaining an active portfolio of academic partners for its students and faculty;
Establishing new forms of academic cooperation with outstanding colleges and universities from around the world in order to increase the international experience of International VISION University students and faculty;
Assisting efforts of International VISION University academic units to establish the new relationships with partner institutions;
Assisting International VISION University outgoing mobility students in their selection, placement and registration at the partner institution;
Assisting incoming students to International VISION University by providing orientation services and coordinating their communication with the academic and administrative units;
Representing International VISION University in International forums and networks;
Facilitating the University's international engagement, approach, and visibility with the aim of developing and strengthening relationships that bring further global distinction to the institution.
Giving information & advice to the University community about the different international programs available within the scope of higher education.
Advising students on documents to be handed upon award of scholarship, amount of scholarship and possible complementary aids, and other tasks that they should perform directly with the host institution.
Providing International VISION University professors with information on teacher exchange and international cooperation programs.
Handle acceptance of foreign exchange students, prepare a Guide for Foreign Students, and send information about the International VISION University, about Gostivar City, visas, travel, search for accommodation, registration, and study possibilities with the staff of international relations at their university.
Drafting and negotiating international cooperation agreements.
International Relations Office (IRO) fosters partnerships with premier institutions around the world to enhance International VISION University standing as a world-class institution. IRO has developed meaningful international engagements with many peer institutions and fostered interactions and collaborations in education, research and technology that benefit our students, staff and stakeholders.