Gostivar is one of the largest cities of Macedonia, outside the capital city, Skopje, located in the North western part of the country, adjacent to the Shar Mountains, the highest and biggest mountain are in Macedonia.
Gostivar is located in western Macedonia, southern Polog valley at the base of the Shara Mountain, on both sides of the river Vardar, with pleasant climate conditions. Gostivar is also one of the most important cities in Macedonia as a regional cultural, economic and commercial center. Gostivar is a centuries-old mosaic of different cultures and typical dynamic and tolerant multicultural environment . In the city live representatives of virtually all nationalities in Macedonia. In the municipality besides Macedonian and Albanian Turkish language is used as an official language. Gostivar is an urban and traditional environment with plenty of greenery and great motion through every season of the year.
The city is home to diverse communities and is a true student city. It's a city on the move and offers a variety of cultural, sports and other activities. There is theatre, music, and history, delicious cuisine and confectionery and an ideal location for skiing and outdoor pursuits. We recommend you experience Gostivar and the rest of this part of the country for yourself!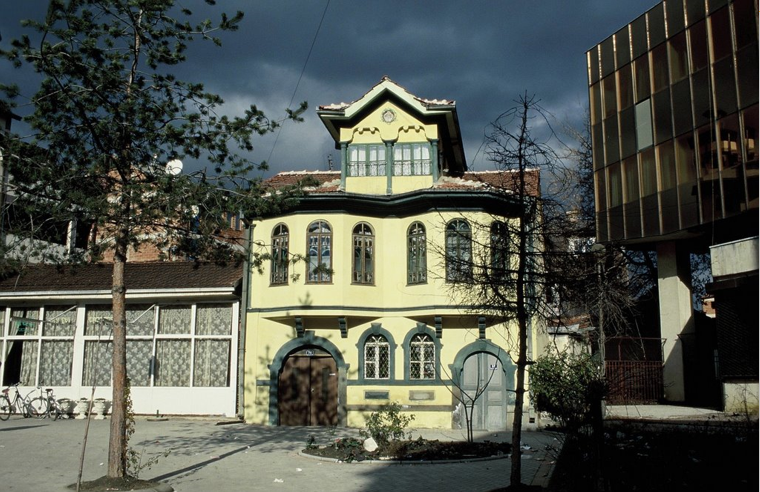 In below link you may see the panoramic view of Gostivar